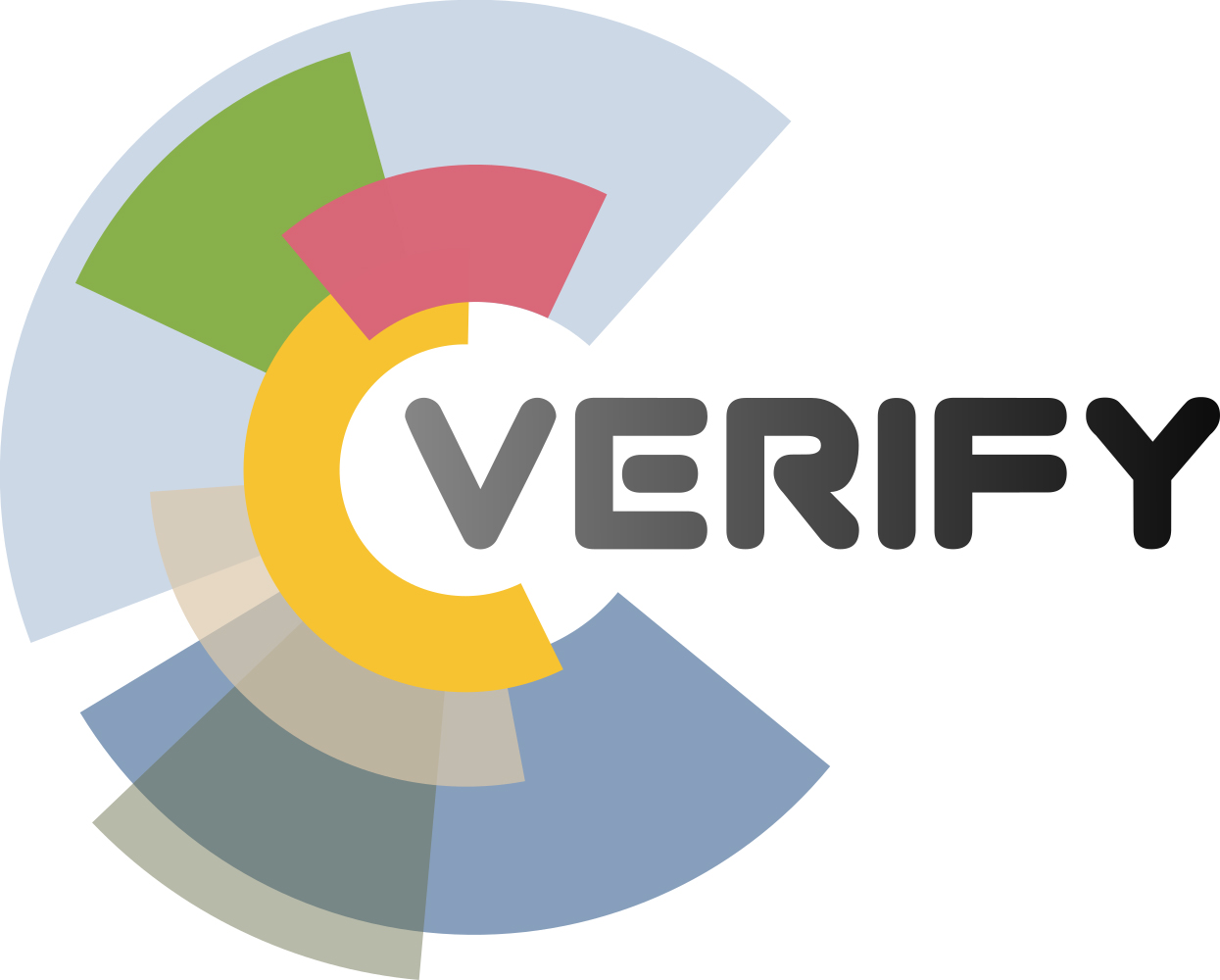 Observation-based system for monitoring and verification of greenhouse gases
VERIFY
1/2018 - 12/2021
contact: Martin Jung, Christoph Gerbig
webpage
VERIFY develops a system to estimate greenhouse gas emissions to support countries' emission reporting to the UN Climate Change Convention Secretariat. The emissions are estimated based on land, ocean and atmospheric observations. The project focuses on the three major greenhouse gases responsible for global warming: carbon dioxide (CO2), methane (CH4) and nitrous oxide (N2O).