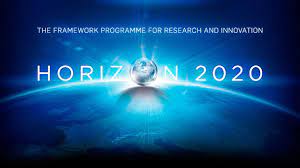 Observation-based system for monitoring and verification of greenhouse gases
VERIFY
1/2018 - 12/2021
contact: Martin Jung, Christoph Gerbig
webpage
Activities in VERIFY are targeted towards developing a pre-operational system to quantify greenhouse gas emissions (CO2, CH4, N2O) across the EU based on independent observations in support of inventories that rely only on statistical data. It integrates atmospheric measurements, improved emission inventories, ecosystem data, and satellite observations to estimate anthropogenic and natural GHG emissions and sinks, including their attribution to processes and sectors. The projects outputs help to deliver policy-relevant information to track progress of the EU mitigation efforts to meet the targets of the Paris Agreement on Climate.