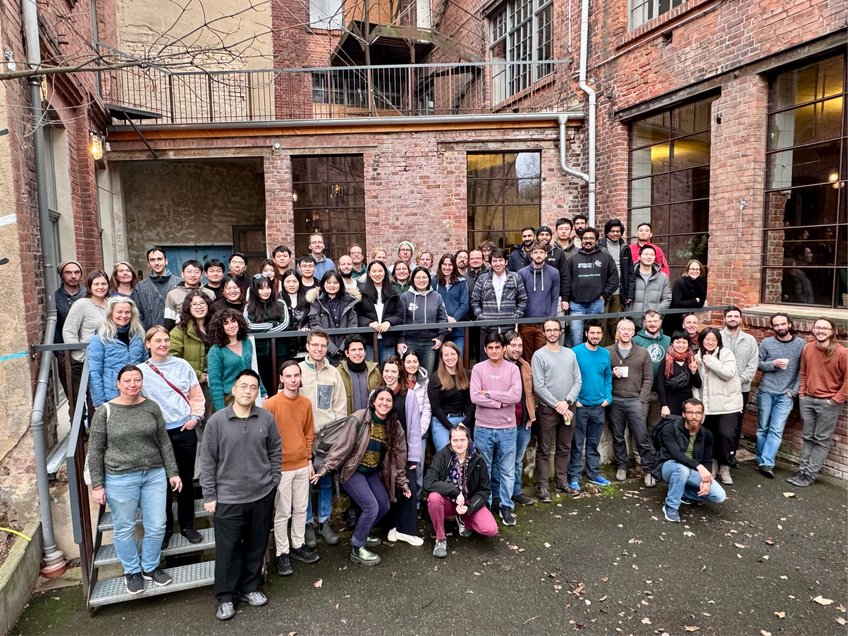 Department Biogeochemical Integration
Prof. Dr. Markus Reichstein
How do ecosystems respond to changing weather patterns, rising temperatures and increasing carbon dioxide concentrations? Is the effect of precipitation more important than that of temperature? Or are ecosystem dynamics more strongly affected by nutrient availability? What is the role of extreme events in shaping biogeochemical cycles? To find out the answers we need to understand the interactions among three complex systems: climate, vegetation, and soil. Thus, we combine experiments and in-situ long-term observation with Earth Observations gathered by aircraft and satellites across a range of spatial scales, and embrace data-driven machine learning and theory-driven mechanistic modelling. With our research, we try to understand how the terrestrial biosphere reacts to and exerts feedbacks on ongoing environmental change and variation in atmospheric conditions.
Latest publications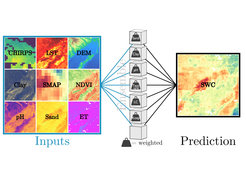 1.
29
(21), pp. 6040 - 6065 (2023)
The Database of European Forest Insect and Disease Disturbances: DEFID2. Global Change Biology
2.
Bridging the gap: How to adopt opportunistic plant observations for phenology monitoring. Frontiers in Plant Science
3.
Global increase in biomass carbon stock dominated by growth of northern young forests over past decade. Nature Geoscience (2023)
4.
2.5
concentrations from atmospheric gas species retrieved from Tropomi using deep learning: Impacts of fire on air pollution over Thailand. Atmospheric Pollution Research
14
(10), 101875 (2023)
Estimation of surface PM
5.
Improving air quality assessment using physics-inspired deep graph learning. npj Climate and Atmospheric Science