Organizational Structure
Size of the school
The school is intended to comprise approximately 75 doctoral researchers.
Steering Committee
The Steering Committee makes all appropriate decisions regarding the school, the selection of doctoral researchers, the organization of the lectures, the evaluation of the doctoral researchers and their work. The steering committee will have the scientific responsibility for the offered contents of the Research School and approval of outside elective courses. A close cooperation with the Center for Evaluation at the FSU will be established to assure high standards and to guarantee continuous improvement by feedback and evaluation.
The members are: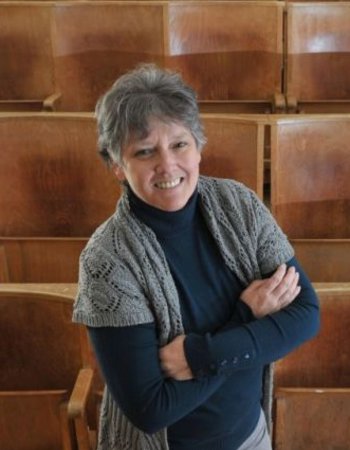 Prof.

Erika Kothe

Vice-spokesperson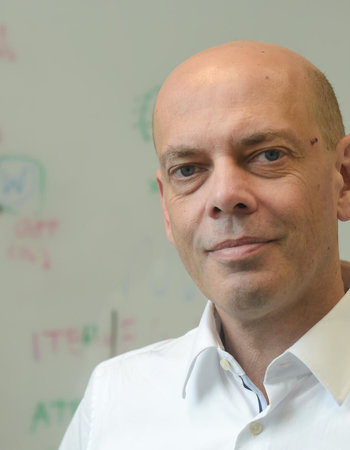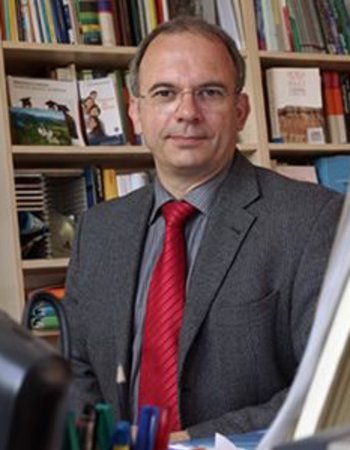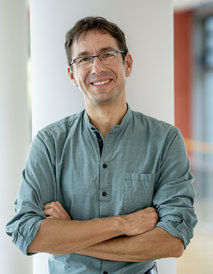 © A. Schroll/BGC
Coordination and administration
The MPI for Biogeochemistry hosts the coordination office. The coordinator takes the organizational, administrative and financial responsibilities of the organization of the school according to the guidelines given by the Steering Committee.
Mentoring program and thesis committee
A thesis committee will be established for each doctoral researcher to provide guidance and advice in the process of gaining the doctorate. The committee should consist of the doctoral researcher, the thesis supervisor, a second supervisor and an external scientist working in a related field. The aim is to aid the interdisciplinary education of the doctoral researcher, to monitor their progress and to develop and supervise their career plans.
Annual Retreat
The IMPRS will organize an annual two-day retreat with all IMPRS-gBGC members - the doctoral researchers and the faculty. All researchers at a doctoral level will give a presentation on the status of their work. The retreat will also provide an opportunity to foster communication, improve presentation skills, and ensure interdisciplinarity.