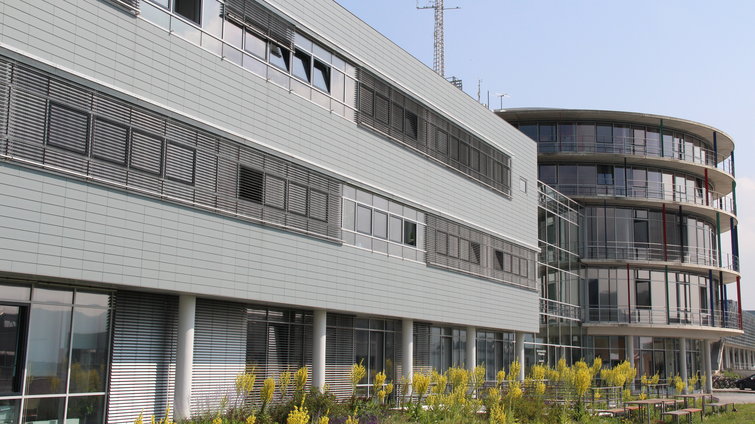 Welcome at the Max Planck Institute for Biogeochemistry

Focus on the Earth

Our research is dedicated to the study of global biogeochemical cycles describing the interactions between the biosphere, the atmosphere, the geosphere and the entire climate system. We aim to better understand how living organisms - including humans - exchange basic resources such as water, carbon, nutrients, and energy with their environment and how this affects ecosystems and climate at regional to global scales. 
Public events
There are currently no events planned.
Recent Publications
Microbial degradation and assimilation of veratric acid in oxic and anoxic groundwaters. Frontiers in Microbiology (accepted)
Implications of the steady-state assumption for the global vegetation carbon turnover. Environmental Research Letters (accepted)
Biodiversity change in light of succession theory. Oikos, e09883 (2023)
20
(17), pp. 3651 - 3666 (2023)
Canopy gaps and associated losses of biomass – combining UAV imagery and field data in a central Amazon forest. Biogeosciences
Responses of rhizosphere fungi to the root economics space in grassland monocultures of different age. New Phytologist (2023)
Intercomparison of atmospheric carbonyl sulfide (TransCom-COS; Part Two): Evaluation of optimized fluxes using ground-based and aircraft observations. Journal of Geophysical Research: Atmospheres (accepted)
20
(17), pp. 3637 - 3649 (2023)
Ideas and perspectives: Beyond model evaluation – combining experiments and models to advance terrestrial ecosystem science. Biogeosciences