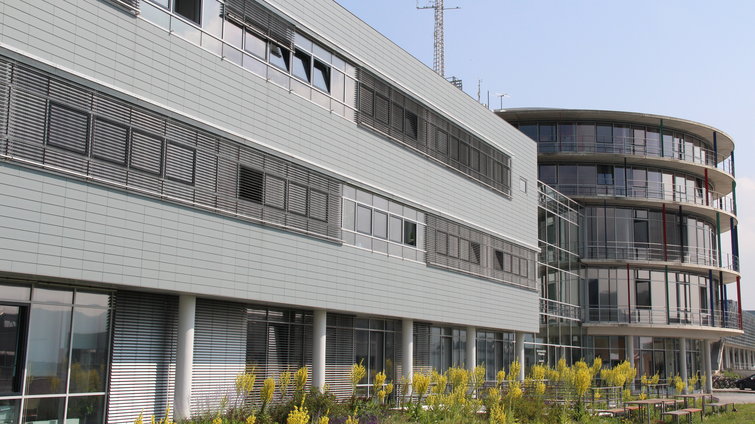 Welcome at the Max Planck Institute for Biogeochemistry

Focus on the Earth

We study how living organisms - including humans - exchange basic substances such as water, carbon, nitrogen as well as energy with their environment. We want to better understand how this exchange and global climate and environmental change influence each other.
Public events
There are currently no events planned.
Recent Publications
The supply of multiple ecosystem services requires biodiversity across spatial scales. Nature Ecology & Evolution (2022)
High-resolution European daily soil moisture derived with machine learning (2003–2020). Scientific Data
Pan-Arctic soil moisture control on tundra carbon sequestration and plant productivity. Global Change Biology (2022)
14
(11), pp. 4811 - 4900 (2022)
Global Carbon Budget 2022. Earth System Science Data
Monocyte exposure to fine particulate matter results in miRNA release: A link between air pollution and potential clinical complication. Environmental Toxicology and Pharmacology
Forest management affects saproxylic beetles through tree species composition and canopy cover. Forest Ecology and Management