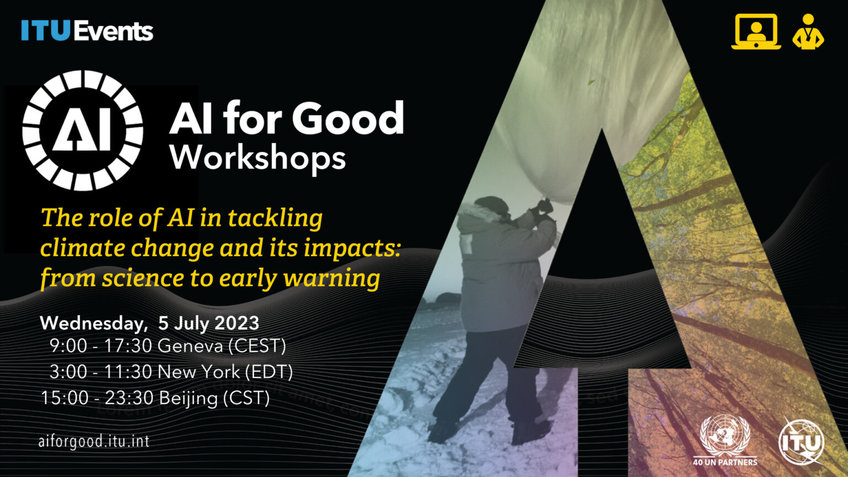 The role of AI in tackling climate change and its impacts: from science to early warning
Datum:

05.07.2023

Uhrzeit:

09:00 - 17:30

Ort:

Geneva, Switzerland

Gastgeber:

Markus Reichstein, Conrad Philipp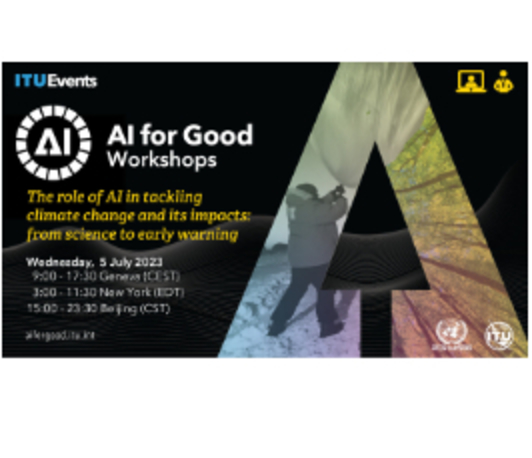 Addressing climate change requires a coordinated effort across multiple fields. AI is a powerful tool in this effort, enabling us to monitor and predict the impacts of climate change and weather extremes and develop early warning systems to mitigate its effects.
The workshop will discuss the role of AI for the predictability of both climate/weather patterns, and of impacts which are mediated through geographical and societal factors. Sub-seasonal and seasonal forecasting under distribution shift and attribution and extreme event detection will be discussed in detail, highlighting the potential of AI in these areas.
The workshop will delve into specific climate-related events and their potential impacts, including floods, wildfires, droughts, heatwaves, and sea-level rise. The role of AI in developing early warning systems for these events will be emphasized, highlighting the ways in which AI can be used to analyze vast amounts of data and recognize patterns that may indicate the onset of these events.
Additionally, the role of AI in downscaling climate models will be explored, enabling us to make more accurate predictions about the impacts of climate change on specific regions and ecosystems. For instance, the potential of AI in predicting crop yields and food security, as well as its role in studying human migration patterns in response to climate change, will also be discussed.
Register here.