MakieCon
Start:

Apr 18, 2023

End:

Apr 20, 2023

Location:

Max Planck Institute for Biogeochemistry

Room:

Lecture Hall (C0.001)

Host:

Lazaro Alonso

Contact:

lalonso@bgc-jena.mpg.de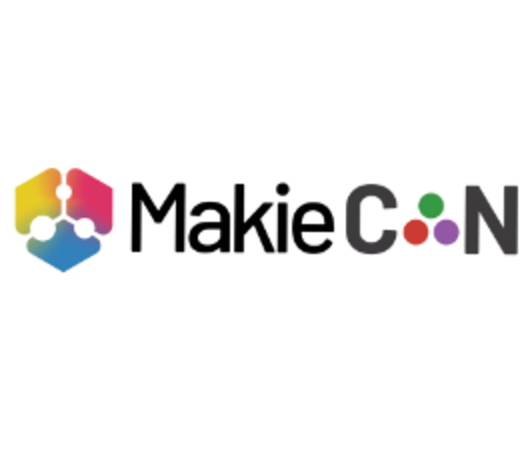 First MakieCon conference!
Makie is a data visualization ecosystem for the
Julia
programming language, with high performance and extensibility. It is available for Windows, Mac and Linux.
We will talk about high performance computing and interactive visualizations with GPUs, work on new features like recipes and better interactive APIs. Also, as an outcome of the event is to have a wider exposure of the Julia ecosystem to scientists and potential users in the climate science domain as well as get acquainted with the language and the current development of visualizations tools to help communicate our science better.
MakieCon 2023 was amazing!