BetterWeeds
Knowledge-based site-specific analysis for environmentally sustainable weed management in integrated crop production
Motivation
Herbicide application is currently the most widely used method to control weeds in conventionally managed arable systems. Against the background of negative impacts of chemical plant protection and an ongoing loss of arable weed diversity, there is a pressing need to develop innovative, environmentally-friendly methods for weed control. The greatest challenge here is creating a balance between an economically viable level of weed control and increasing political and social demands for a more biodiversity-friendly weed management.
To achieve this, innovative, environmentally-friendly methods for weed control needs to be established:
a) time- and cost-efficient tools for weed detection must be available,
b) information on site-specific occurrence of weeds must be provided, and
c) management strategies need to be derived from these site-specific weed maps.
Aim of the project
The aim of the project is to develop a framework for sustainable weed management using autonomous weed detection, AI-based identification of weed species, and geo-referenced weed distribution maps taking site-specific characteristics of the individual field into account. Based on these maps, management strategies for weed control on the respective fields will be developed and tested under field conditions.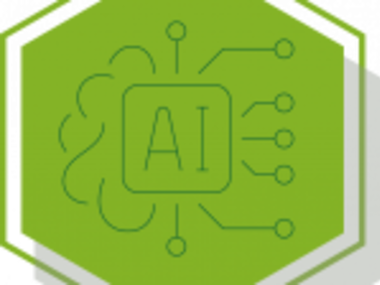 AI-supported weed detection

Development of Deep Learning methods for the automatic detection of weed species on arable land at different stages of growth.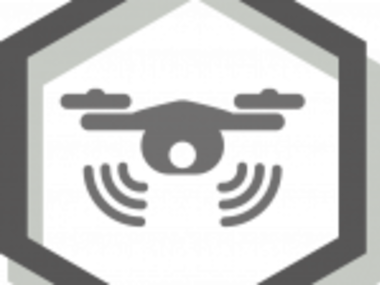 Mission Planning & Drone Flight

Improved intelligent and automated aerial flight of farmland for automatic weed detection using various sensors and geo-referenced positioning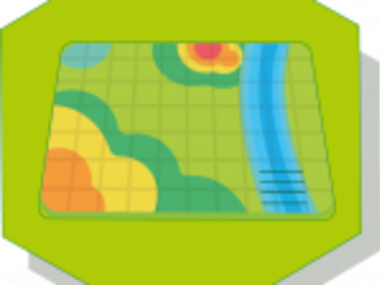 Knowledge-based area maps

Blending of abiotic and biotic site information into ecological area maps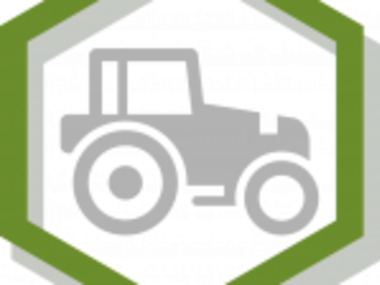 Management plans

Preparation of geo-referenced management plans for site-specific application in agricultural practice
These management strategies will be focused on protecting desirable species with high value for the agro-ecosystem and, at the same time, providing sufficient control of undesirable, highly competitive species.
You can find more information on this project on the BETTER-WEEDS website.
Duration: 05/2021 - 04/2024
Collaboration:
Funding: Federal Ministry of Food and Agriculture (BMEL)