ITMS Panel discussion at the German Climate Pavilion in COP 28
Date:

Dec 1, 2023

Time:

07:00 AM - 08:30 AM (Local Time Germany)

Location:

Live in Dubai, UAE & also Online (See YouTube link)

Host:

ITMS Coordination Group & The German Pavilion at COP 28

Contact:

beatrice.ellerhoff@dwd.de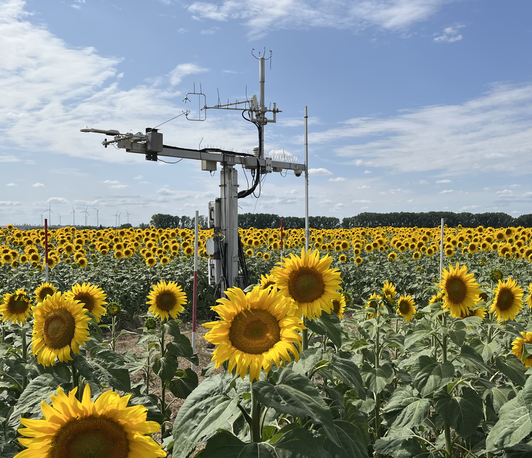 Reaching climate goals requires emission verification. In this session, experts from emission inventory, earth observation, and modelling communities will provide insights into how scientific methodologies add transparency on the German, European, and global levels.
Join the event via YouTube Livestream


The panel discussion involves:

Moderation:
Katie Gallus
Panelists:
Dr. habil Christoph Gerbig | Max Planck Institute for Biogeochemistry
Dr. Richard Engelen | European Centre for Medium-Range Weather Forecasts
Dr. Tobias Vosen | Umweltbundesamt
Dr. Oksana Tarasova | World Meteorological Organization
Dr. habil. Werner Kutsch | Integrated Carbon Observation System
Dr. Andreas Becker | Deutscher Wetterdienst
In case of questions, do not hesitate to contact us. We look forward to your participation.