Mourning for John Kula
We mourn the loss of our long-time employee, friend, and colleague John Kula, who passed away on January 13, 2023 after a long and serious illness.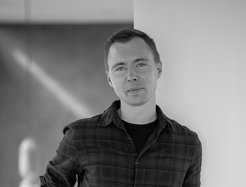 John Kula accompanied us for more than 10 years as team assistant of the central service groups and the graduate school IMPRS. As the central contact person, he provided dedicated support to the service staff and especially to our graduate students. As an elected member of the works council, he worked constructively for the good of the institute and all employees.
With John Kula, we are losing a much appreciated and always helpful employee. We will remember him as an extremely polite, cheerful and empathetic friend and colleague. We will miss him. Our deepest sympathy goes to his wife and son.