Video
Science in (moving) pictures
Lectures, explainer films, image films, and television features
For a complete list, please switch to the German version of this page. Here listed are only those videos in English.
Recorded lectures from our scientists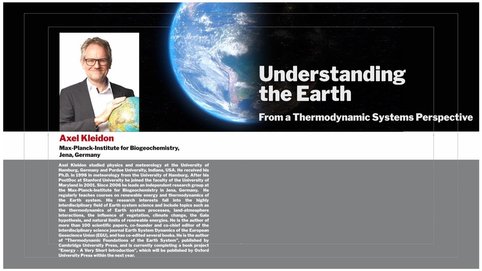 Understanding the Earth: A thermodynamic perspective
Lecture by Dr. Axel Kleidon at IISER Pune (Indian Institute of Science Education and Research).
Date: October 16, 2019
Explainer films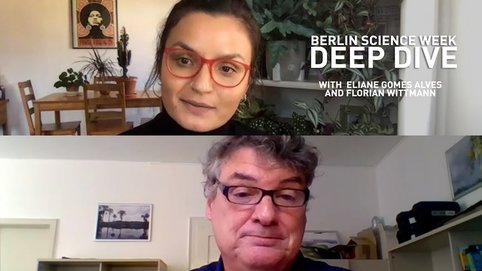 Why is research in the Amazon rainforest important, Florian Wittmann & Eliane Gomes Alves?
In the Berlin Science Week Deep Dive Eliane Gomes Alves talkes about her research within the ATTO project and about the role of the Amazon rainforest for global climate.
Video publications from "Latest Thinking".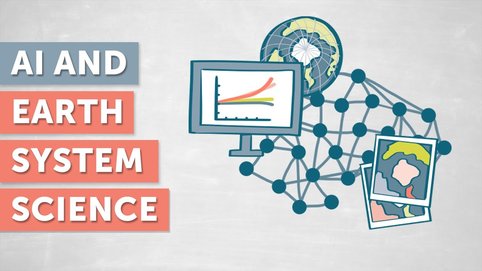 How Can Artificial Intelligence Enhance Our Understanding of the Earth System?
Markus Reichstein explains why new methods, such as machine learning and artificial intelligence, will help solve Earth system questions.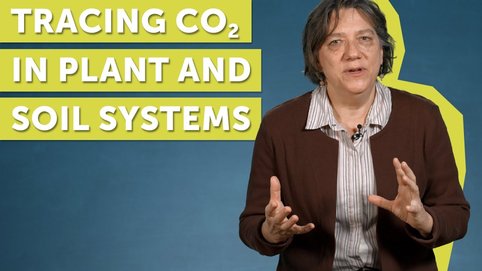 What Happens to Carbon Dioxide in Plant and Soil Systems?
Susan Trumbore explains the role of soils and ecosystems in the carbon cycle.
Image films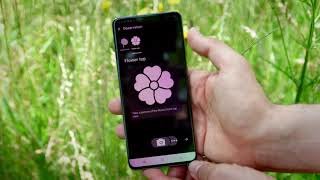 The Flora Incognita project
The video gives a brief overview of the Flora Incognita project.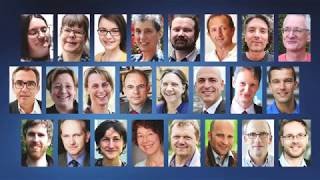 Collaborative Research Centre 1076 AquaDiva
Scientific film about the research association AquaDiva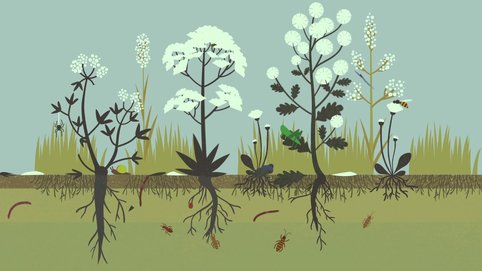 The Jena experiment
Why ecosytems need diversity (2017)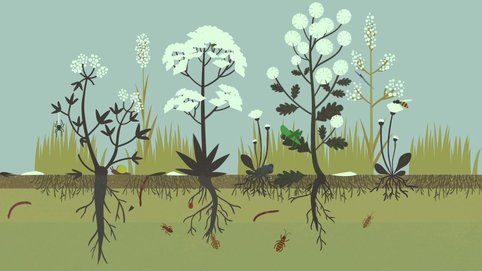 iDiv image film on biodiversity
from our partner, the German Center for Integrative Biodiversity Research (iDiv)