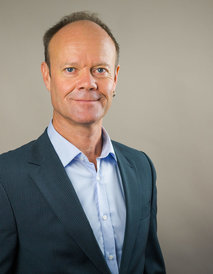 Prof. Dr. Henrik Hartmann
Group Leader
Main Focus
Work in the Plant Allocation group investigates how trees respond to drought stress and how they generally deal with scarce resources. It also investigates how trees control the storage of nutrients, especially carbon and nitrogen. 

Curriculum Vitae
Henrik studied forestry and biology at the Canadian universities of New Brunswick and Quebec, where he also earned his PhD. Since 2014, he has headed a research group at the Max Planck Institute for Biogeochemistry in Jena. He is the coordinator of the IUFRO Task Force on Monitoring Global Tree Mortality and leads the International Tree Mortality Network with several colleagues.
Since 2022 Henrik is head of the institute for forest protection at the Julius Kuehn-Institute for Cultivated Plants. He is now also professor for forest protection at the Georg-August University Goettingen.